Spruce Moose Lodge Bed and Breakfast
Spruce Wing Rooms - 1st Floor Ground Level
The Spruce Wing at our Bed and Breakfast lodge has two lovely rooms on the first floor, Kimball's Room and the Conifer Room.
Both rooms are air-conditioned and have private bathrooms. Easy access to our Great Room!


KIMBALL'S ROOM

Kimball's Room - Named after our beloved 1st Golden Lab. A cozy room with queen size bed, fireplace, antique dresser, bed seat, two nightstands and big comfy chair. Has access directly to the front porch.

THE CONIFER ROOM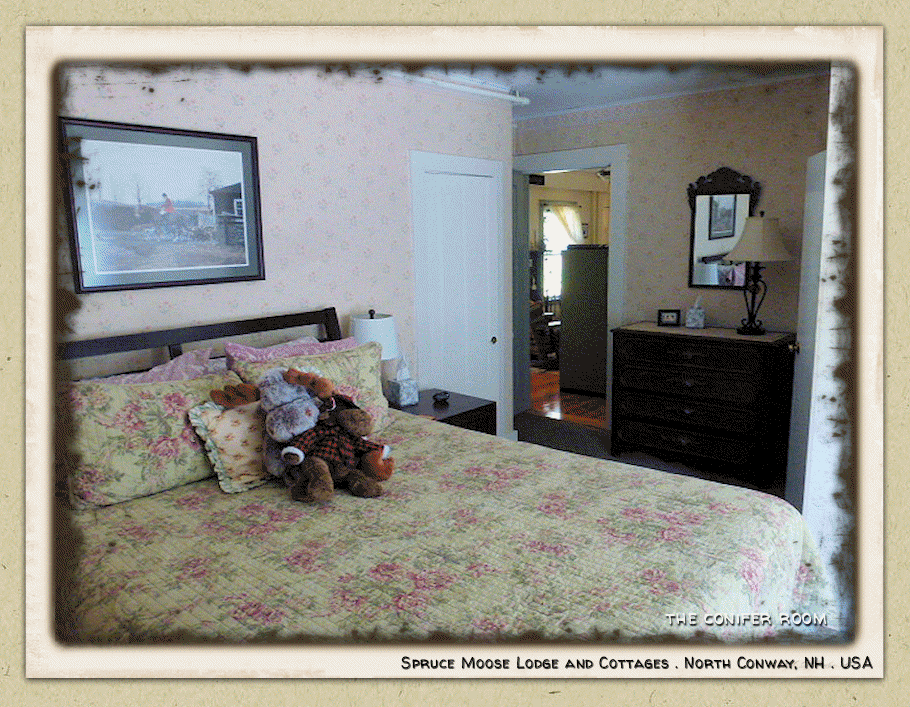 The Conifer Room - This room got it's name because we love our Evergreen Trees! This is a lovely room with a queen size bed, dresser, nightstand, chair and closet.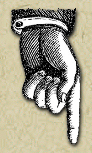 For Quick & Easy Reservations, Click the Book it Now button!

Copyright © Spruce Moose Lodge and Cottages . All Rights Reserved